Overview
Leaders of GPU Nvidia has unveiled its new graphic card Titan RTX which is credited to be fastest graphic card ever, to take on the gaming market and secure its monopoly over it.
Specifications
It has 18.6 billion Transistors which comes with 4608 cuda cores and a boost clock of 1770 Mhz which provides it stunning 16.3 Teraflops of Computing Speeds packed with 24 Gb of GDDR6 VRAM which in comparison to RTX 2080 Ti is more than it's double however, it basically
focuses on A.I. learning with A.I. neural network and is based on Nvidia's curing architecture which provides machine learning at stunning speed of 130 Teraflops. For gaming it comes with 72 ray tracing cores and 576 Tensor cores which provide it network speed of 672 GB/s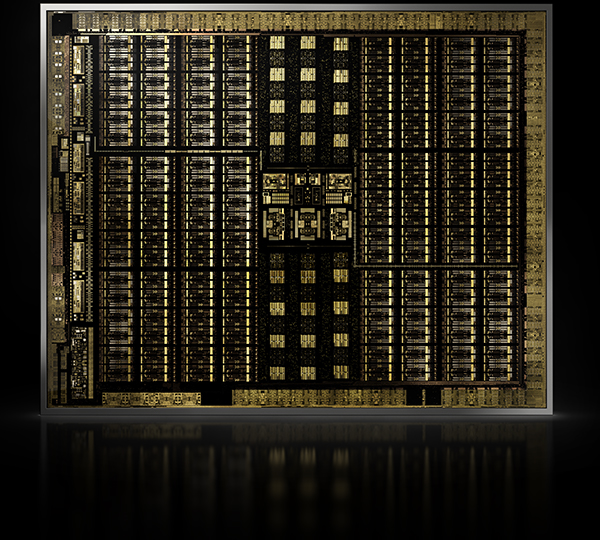 Conclusion
It is priced at $ 2499 and i don't think anybody except A.I. developers will need it. At this price you can build a entire gaming system which will be more appropriate.