OVERVIEW :
WhatsApp is something without which we can't live in today's world and is getting some features now and then. So here 3 Cool new features that are coming to WhatsApp very soon.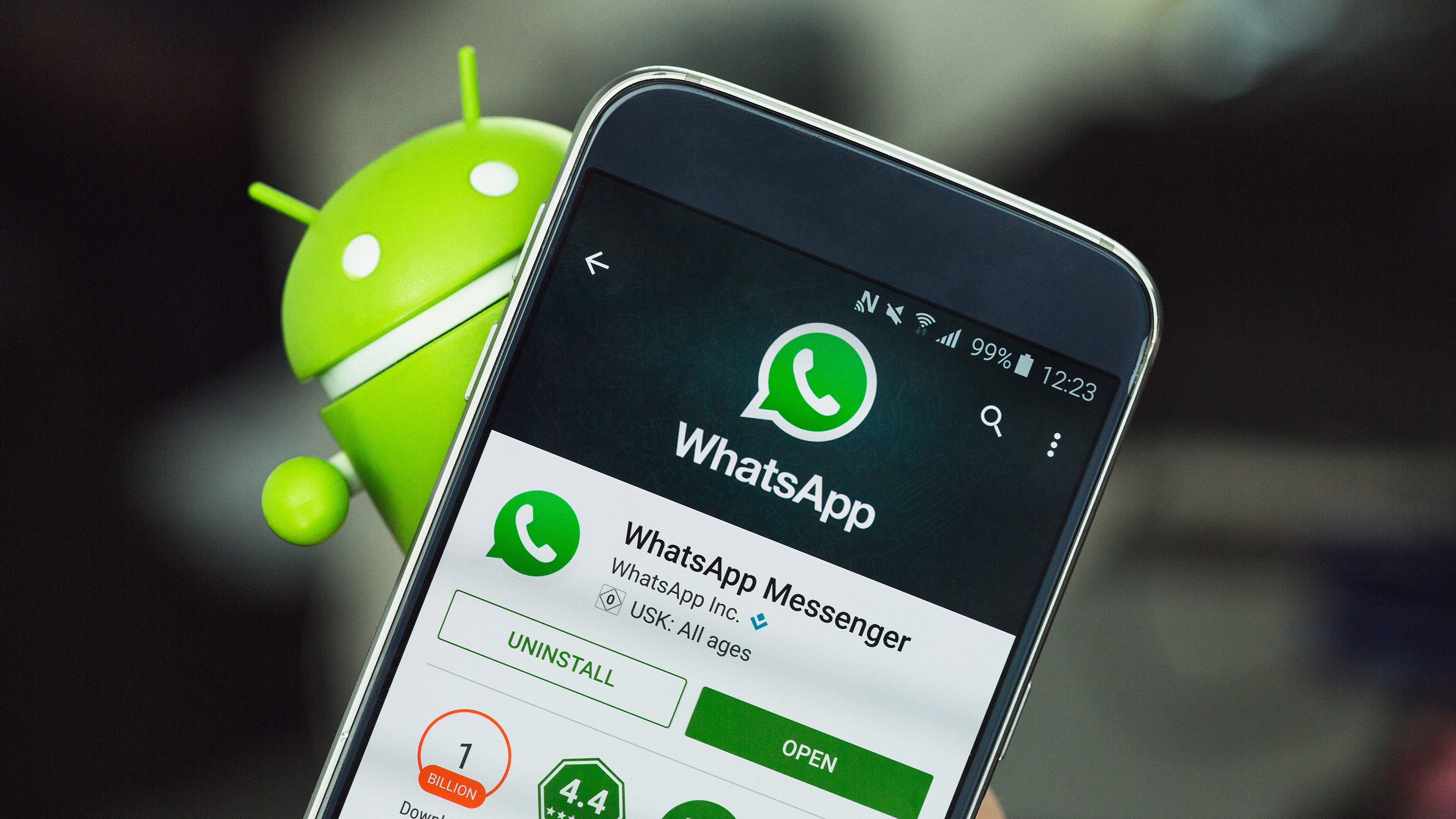 FEATURES :
LISTEN CONSECUTIVE VOICE MESSAGES : WhatsApp will let you to listen consecutive voice messages better. In this new feature WhatsApp will detect two or more voice messages and play them in a sequence. As a result, it will not only make you easier to listen voice messages also you won't have to tap on every single voice message to play them.
Group Call Shortcut : WhatsApp recently introduced group video call feature and now WhatsApp is making much easier to make group calls. The group call button will be made available in groups and you just have to tap it select the people from group to make a group call.
ABILITY TO SEARCH STICKERS : WhatsApp recently introduced stickers support but there's no option to search stickers right now therefore WhatsApp is testing a option to search stickers just like emoji's which WhatsApp rolled out in its recent update.
There's a lot of feature that WhatsApp is testing like much awaited Dark Mode, Share contacts via QR code, Multishare and more. WhatsApp will be rolling out all these features first to Beta users. For stable users all these features will be out in upcoming months.
You can take a quick look to all the upcoming features :
LISTEN CONSECUTIVE VOICE MESSAGES
Group Call Shortcut
ABILITY TO SEARCH STICKERS
Dark Mode
Share contacts via QR code
Multishare and more..